Pure Services Dunedin
Dunedin is where it all began for Pure Services in 2015. 
Since then we have grown into an established local business and provide a wide range of services throughout Otago and Southland
Our team comprises the best residential cleaners, customer service representatives and highly trained technicians to ensure customer satisfaction.
From residential cleaning, through to mould remediation, spouting cleaning, cleaning at heights and more – Pure Services Dunedin will get you the best experience and the best results.
One Pure Team
One Green Dream
At our core, we're one team with one collective goal and vision – to ensure New Zealand is pure and green. The team at Pure Services are genuine, likeminded individuals who share the same passion and work for the health of our environment and people.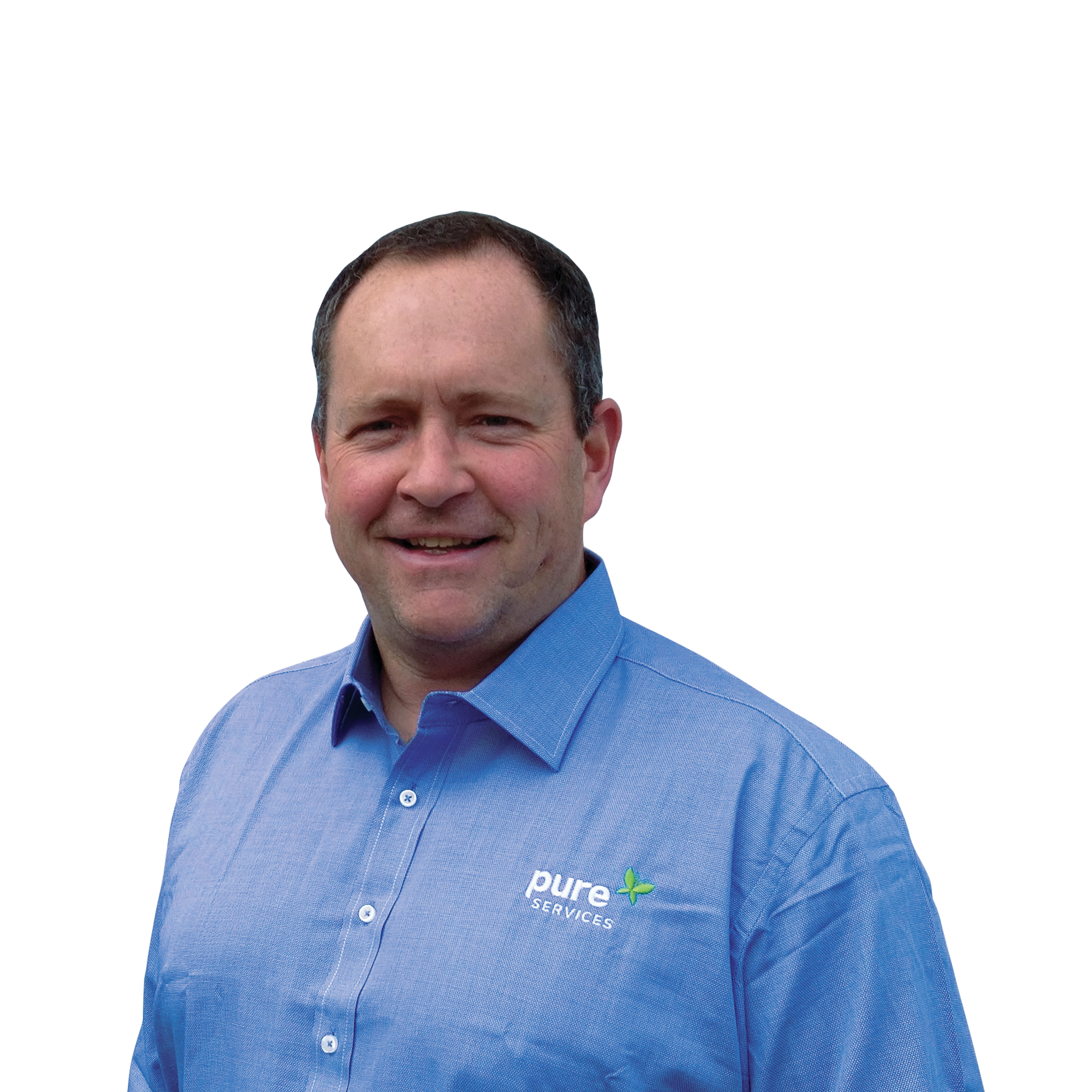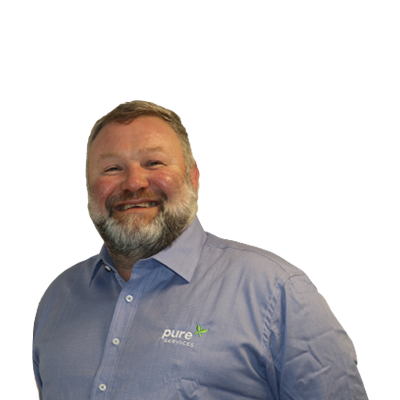 Duncan Robertson
Business Development Manager


Address
57 - 59 Rankeilor Street, South Dunedin, Dunedin 9012 

Service Area
Dunedin, Greater Otago region and Southland