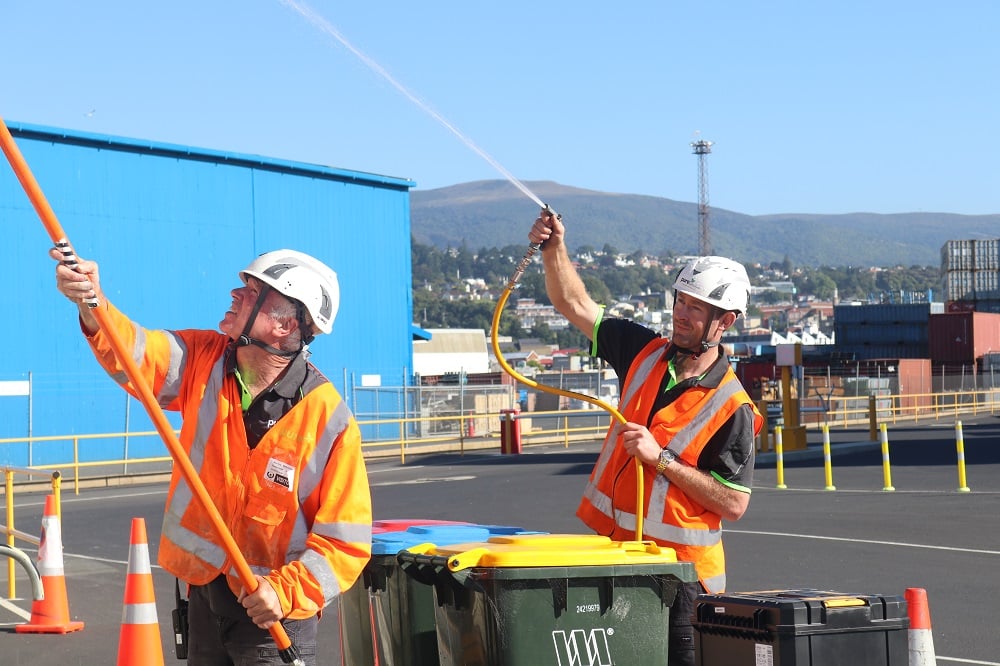 1. It Minimizes the Level of Allergens
Cleaning and maintaining your home through soft washing helps you last much longer. It eliminates dirt and grime that builds up over time creating a perfect breeding ground for moulds. Because of this reason,soft washing minimises the level of allergens that cause sneezing, coughing, and watery eyes.
2. It Prevents Permanent Damage
Winter grime can lead to tough stains and cause serious damage to your exterior surfaces if they are not taken care of in the spring. Grime and stain can result in permanent damage if allowed to sit in your home for very long periods. When compared to traditional cleaning options, soft washing removes grime easily and quickly impacting little on the environment.
3. It Preserves the Value of Your Property
One of the biggest benefits of soft washing your house after winter is that it helps preserve the value of your property. A home is often exposed to harsh natural elements such as wind, snow, and heavy rains that can take a toll on your outdoor spaces and exterior paint. If this happens, the value of your property also decreases giving you a less competitive advantage in the real estate market.
4. Your Windows need cleaning in Winter more than ever! 
Winter tends to be the time of year that windows become their dirtiest, making it an important area to keep on top of. After all, you want to allow in as much of the reduced daylight as possible. Keep your home feeling bright and airy during the winter months by removing dirt and grime from windows using an exterior glass cleaning solution. 
5. It Helps Prepare the Surfaces to be Worked On
If you want to repair surfaces that might have been damaged by snow and heavy rains during winter, you can prepare them in the shortest time possible by soft washing. It makes it easier to clean places that are hard to reach such as indentations and crevices. Water flowing under high pressure has the ability to remove winter grime that might be stuck between the crevices and cracks on your wall.