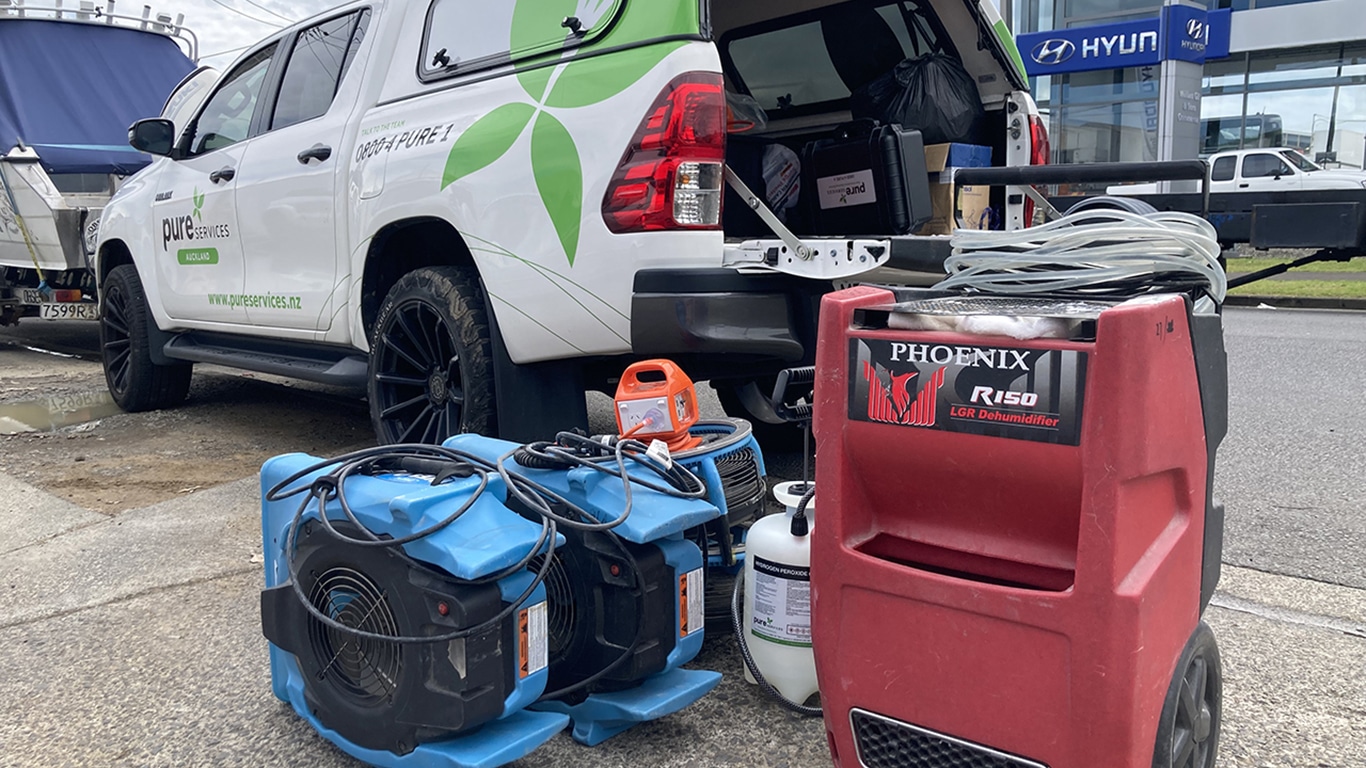 Has your property been damaged by flooding?
In case of flooding, time is of the essence, and we're available to help restore your property back to its former glory. Our Flood Restoration & Response service is fast and reliable, we use innovative machines and equipment to quickly remove the vast majority of water and prevent long-term exposure to moisture, saving your property from further damage.
​​Dealing with water damage at your commercial property can be a real challenge! Whether it's from a storm, flood, or sewerage, it can cause a lot of damage and disruption. Sometimes it's easy to deal with, but other times it can be a huge mess that requires professional help. It's important to act fast and get the right support to prevent further damage and protect your business. Water damage can also pose serious health risks for employees and customers, so it's important to take it seriously.
At Pure Services, we specialize in commercial water damage restoration. Our expert team will work quickly and efficiently to get your property back to its pre-damaged state, minimizing any disruption to your business we can help you get back on track.
Water damage in your home can be a real headache and can lead to mould and mildew growth, which can seriously impact your family's health. But don't worry, Pure Services are here to help! Our team of professionally trained restoration technicians are available to quickly detect the source of any leak or flooding in your home or commercial office space.
We understand the importance of taking swift action, even for the smallest leaks. Excessive moisture can lead to cracks in foundations, mould and bacteria growth, and lower air quality, which is why we're here to help develop a strategy to limit water entering your home, barring severe floods.
Pure have the ability to tackle range of jobs from commercial to residential properties as well as mould removal.
That stands for Institute of Inspection, Cleaning and Restoration Certification. So, as you'd expect, we've seen it all over the years. Water damage caused by a flood, or a sopping wet carpet through something like a leaking roof or an overflowing washing machine, bath or toilet. Mould is common in many Kiwi homes, especially when there's a lot of moisture in the atmosphere, and we've dealt with that too. And as for the damage caused by fire, we're restoration specialists in that area as well. Whatever it is, we can restore and refresh!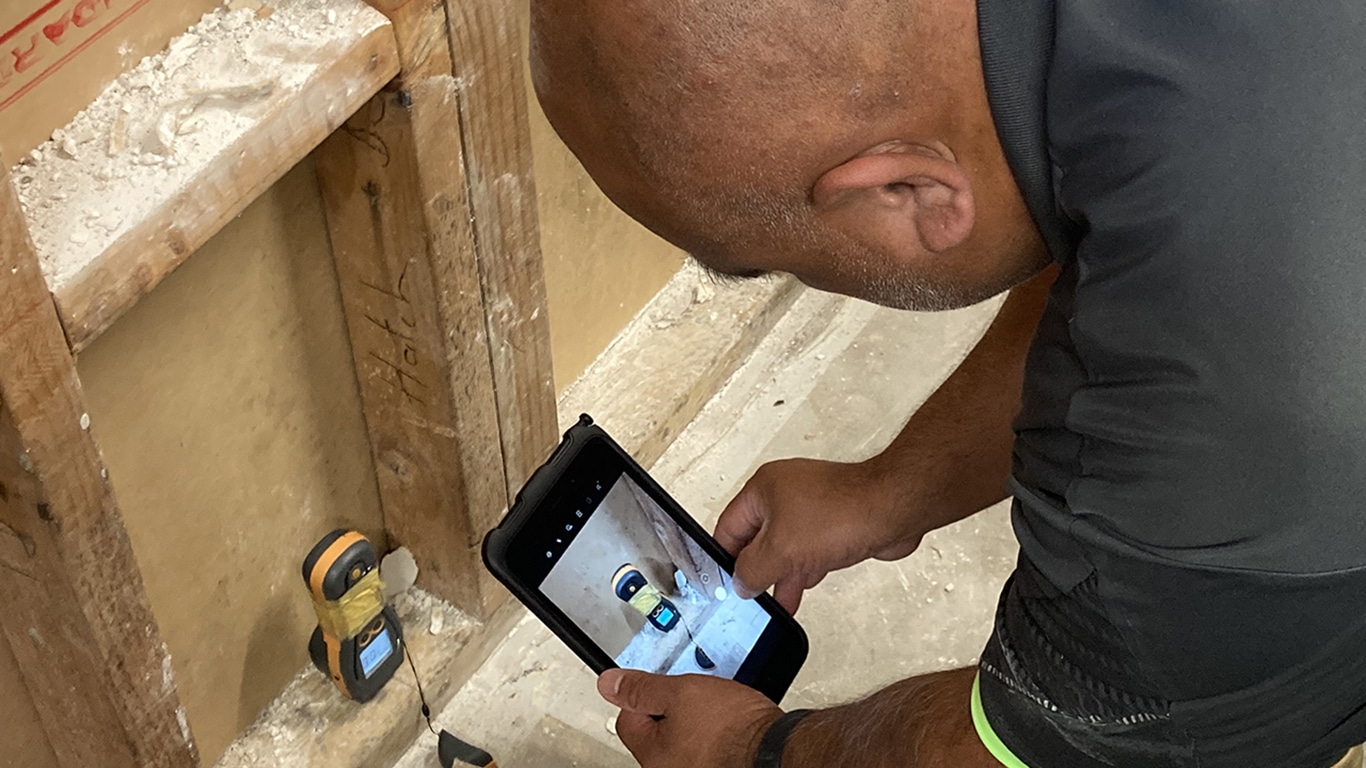 At Pure Services, we can also take care of any insurance work, so don't hesitate to contact us immediately if you're faced with flooded or waterlogged carpets in your home. We can even assist you with your insurance claim making sure all the correct information has been collated and presented to your insurance company.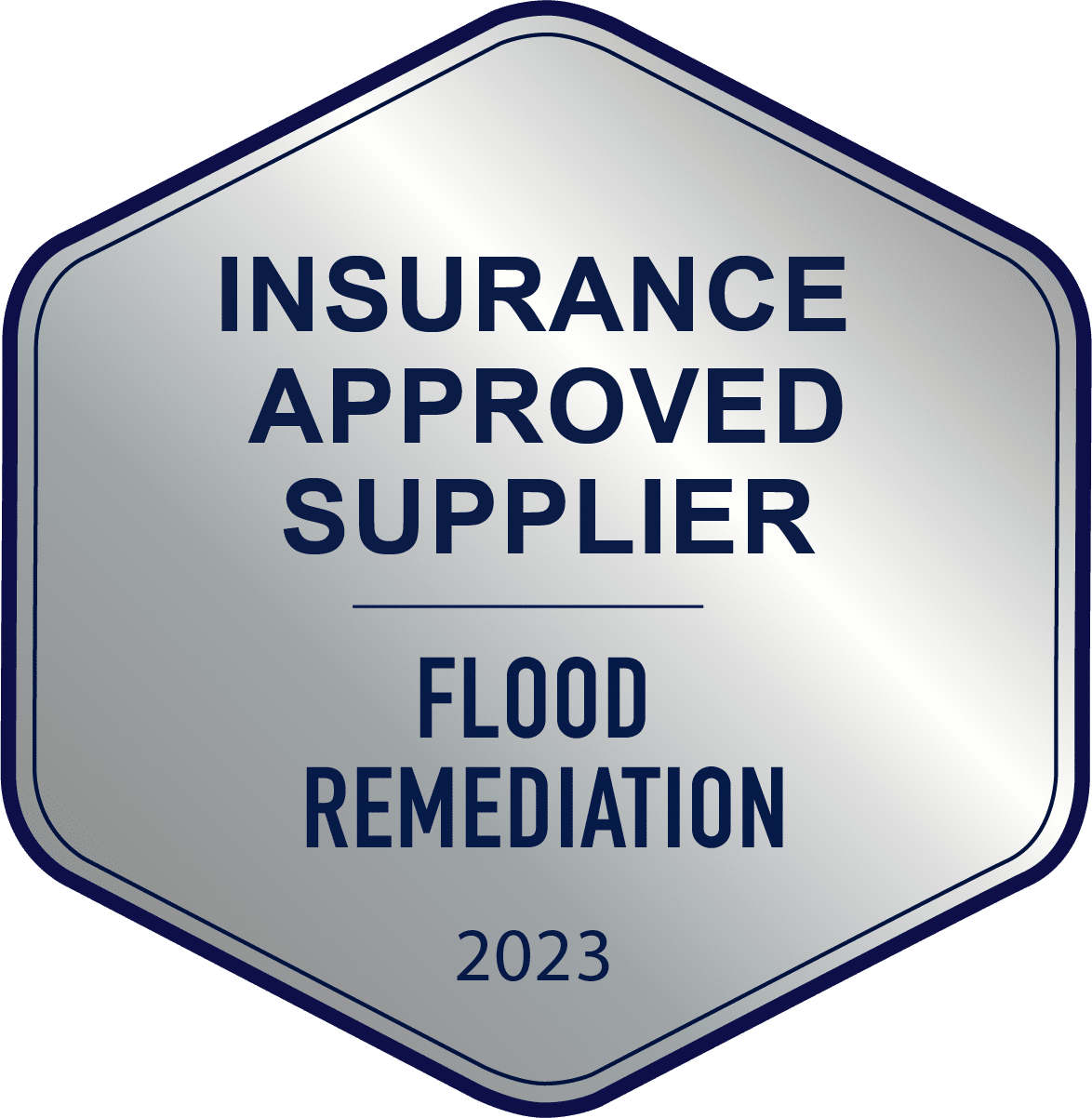 Remember, don't overlook even the smallest leaks, and contact us today for an estimate on our Flood Restoration services. We're here to help make your home safe and comfortable again.
We know you need it fixed up in a hurry, so don't delay. Contact us straight away and let us take care of things for you.