Carpet Cleaning with Pure Services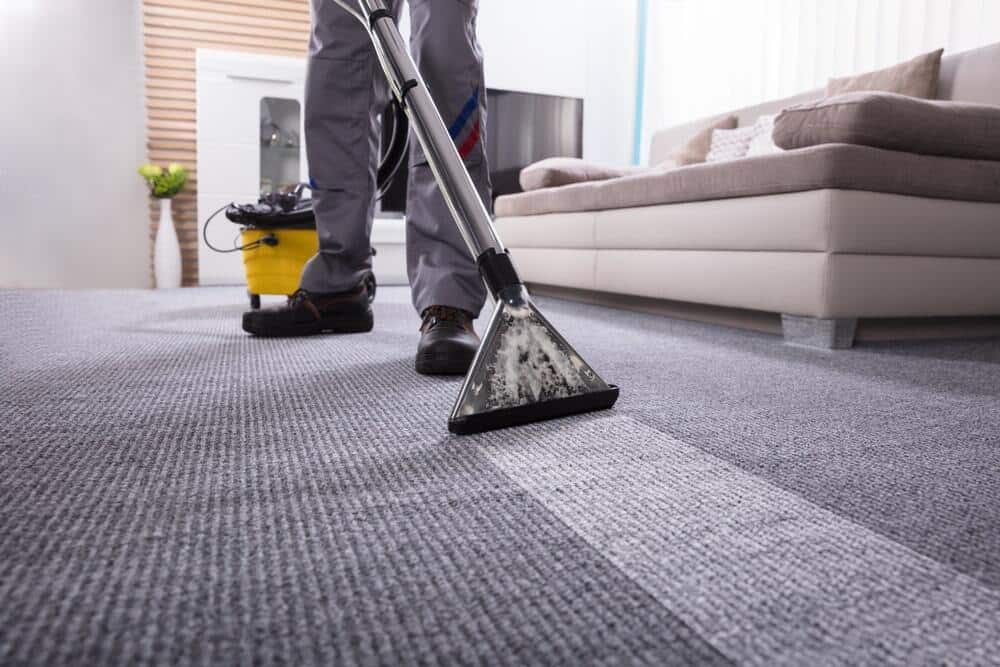 Pure Services is a reputable service provider in New Zealand, offering top-quality carpet cleaning services to insurance companies, property managers, businesses, and homeowners. We understand the importance of protecting and maintaining your carpet, which not only extends its lifespan but also creates a healthier environment for you and your family.
As the most used item in your home, your carpet is exposed to daily wear and tear. To keep it free from allergens and dirt, regular cleaning is essential. At Pure Services, we offer a complete Carpet Care package that includes cleaning, sanitizing, deodorizing, and protecting your carpet. Our services are designed to combat allergens and promote a healthy living space for you and your loved ones.
If you're looking for a reliable and professional carpet cleaning service, please don't hesitate to contact our Pure Services office in Dunedin. Our team is always happy to provide a free, no-obligation estimate for our services.