The Jibbi 1250 EVO is a telescopic boom lift that operates on tough terrain and levels automatically on steep slopes. Ideal for two operators, this lift reaches a platform height of 10.2 metres and holds 230kg lift capacity. The Jibbi has a postitive impact on the environment as it is powered by a high performance 19.2hp 3-cylinder diesel engine which provides substantial power when you need it most while reducing emissions.
Many of the Jibbi's resourceful features include a retractable undercarriage and a detachable basket allowing it to be easily transported and allowing access of tight workspaces. An integrated drive system with joystick controls is another feature of the Jibbi's controller. The feature contains an inbuilt 4.3-inch colour display which enhances the operator's comfort. The Jibbi 1250 EVO is also useful for many applications including construction, signage, electrical, painting, agriculture and facility maintenance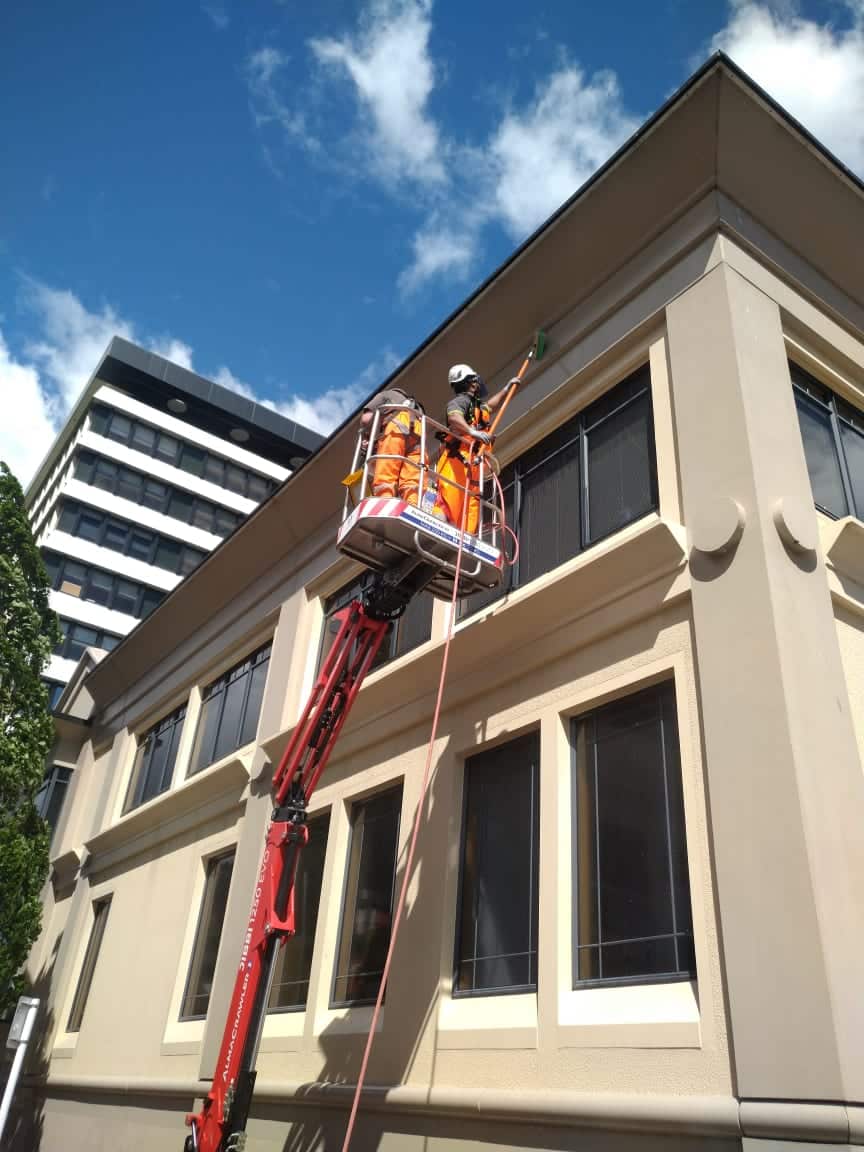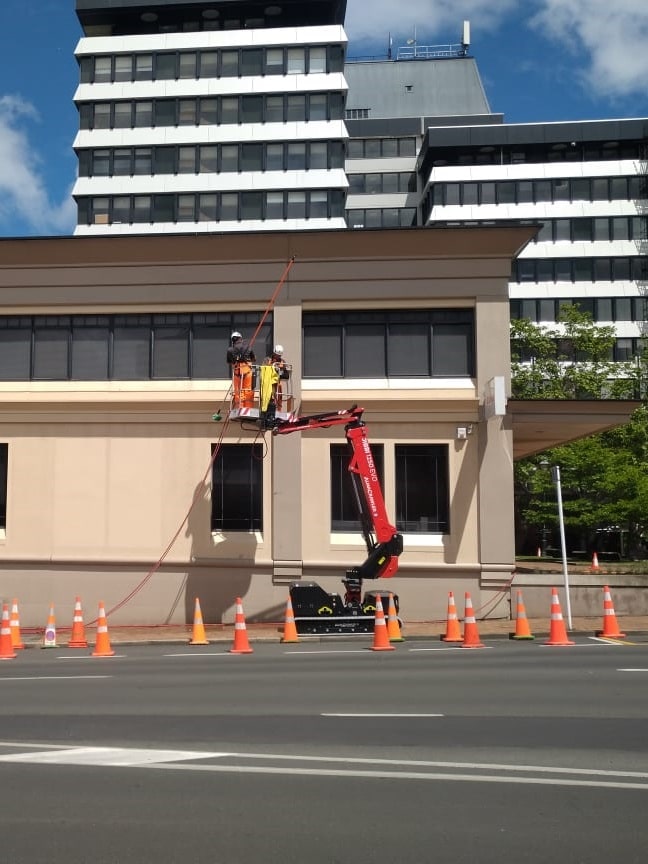 A Jibbi allows you to work on steep slopes and inclines with a gradeability and side slope of 25°, such as car park ramps and steep driveways. Unlike other machines that can only travel across rather than work on such inclines, the Jibbi securely self-levels, with longitudinal and lateral levelling of +/-15° and mix levelling of +/- 22°. This allows the Jibbi to securely lift up when on such angles.
The Jibbi's challenging terrain tracks lets you move through rough ground conditions and uneven surfaces allowing you to move through your job site easily.
The Jibbi is conveniently compact. The tracks can be retracted into an overall width of just 1.15m If you need to get through a narrow pathway. This makes it easier to
move onsite.
To move safely whilst in the basket, the Jibbi has an added safety feature. Its loud safety warning alarm alerts you when approaching vertical obstacles.


Address
59 Rankeilor Street, South Dunedin, Dunedin 9012